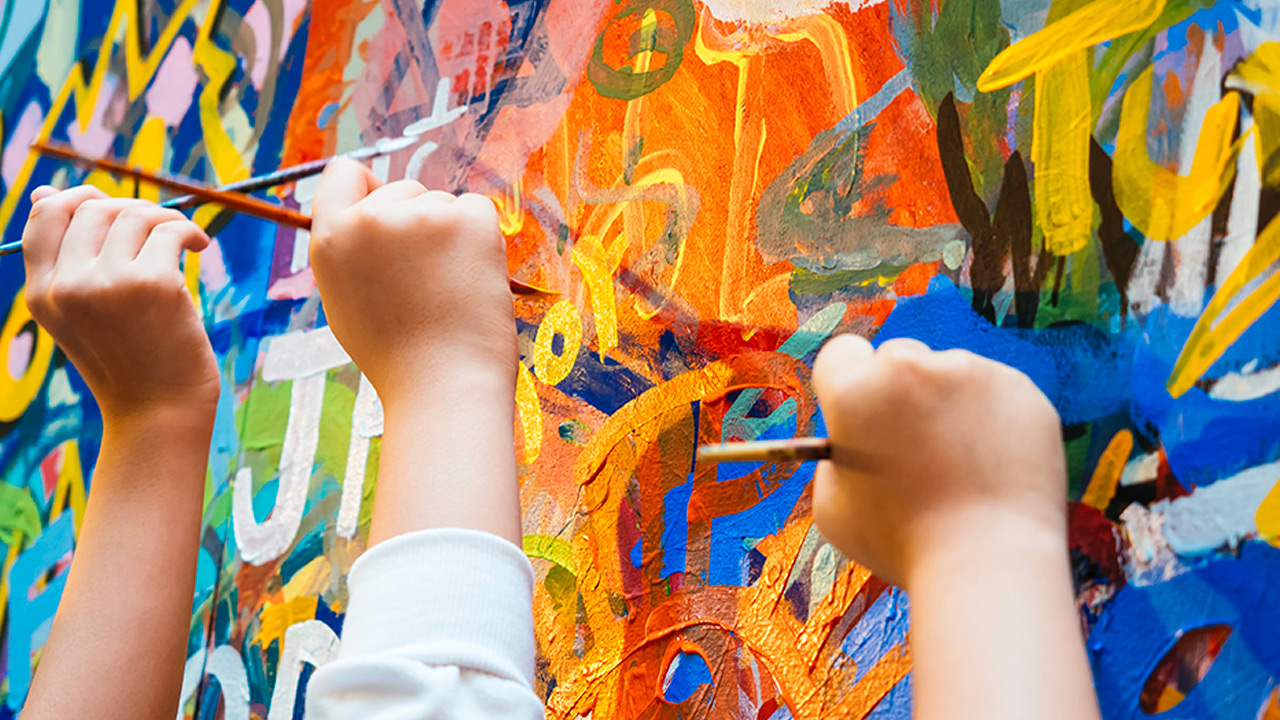 The Georgetown Art & Wine Walk 2023 main event is a juried fine art show sponsored by in part by the Georgetown Business Association a portion of the proceeds will benefit The Village Group.
The show will be held June 9th -11th on Front Street in the historic community of Georgetown, South Carolina. This charming town is South Carolina's 3rd oldest city and located at the confluence of three rivers; the Sampit, the Peedee, and the Waccamaw and sandwiched between Charleston 60 miles to the south and Myrtle Beach 30 miles to the north. Over $3,000 in cash awards are planned for the art section. Our judges will select winners in 2D art and 3D art, and will award 10 prizes ranging from $125 to $600
Submissions for Georgetown Art & WineWalk 2023 will be accepted in the following media: Painting, Drawing, Photography, Mixed Media, Ceramics, Glass, Sculpture, Fiber, and Wood. Applicants must submit images of their work for consideration for the jury. *Deadline for Entry is midnight, May 12, 2023.
The deadline is final with no late applications to be accepted.